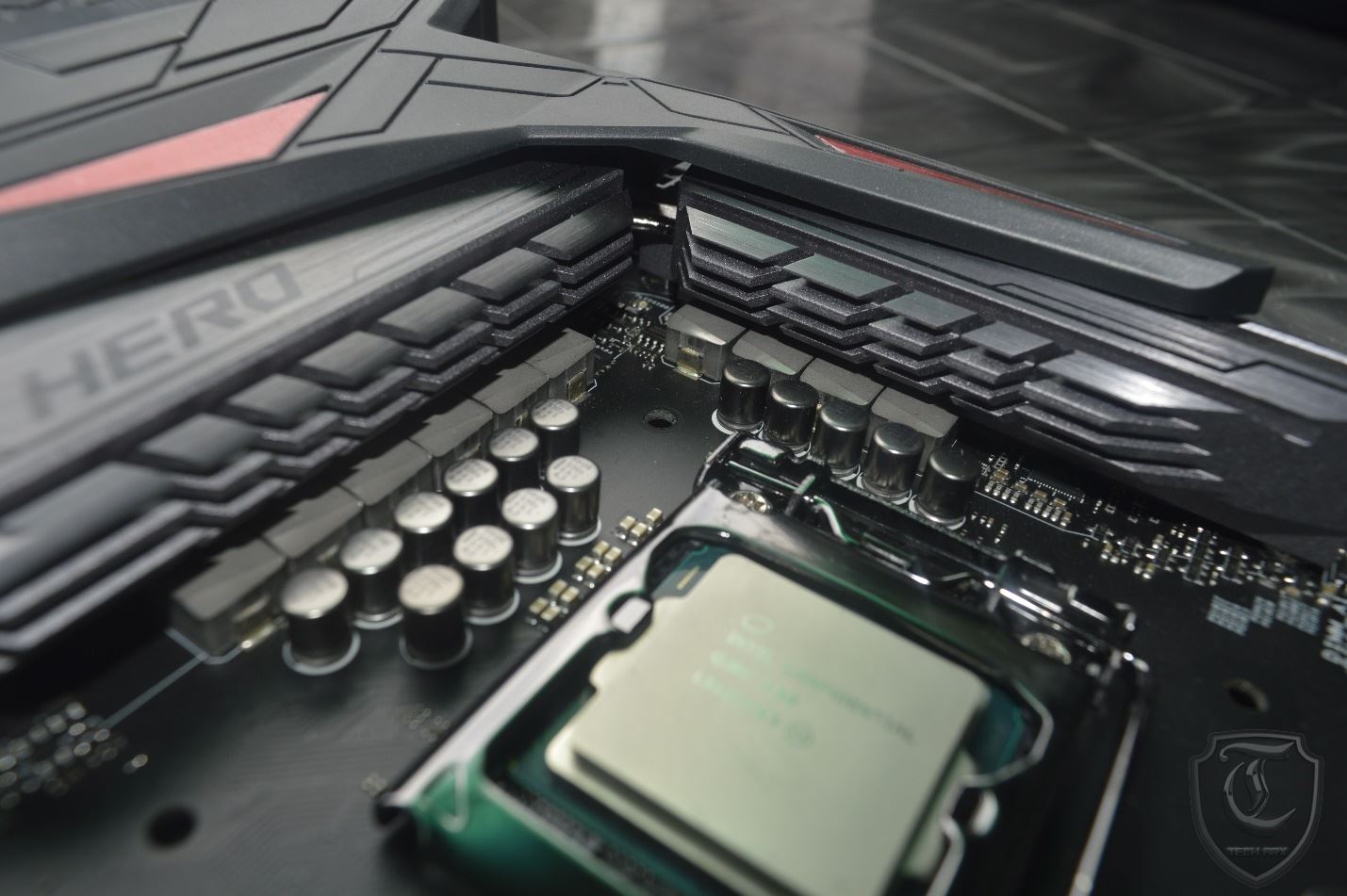 Introduction, Specification and Pricing
Intels Z170 chip-set just landed with the 6600K and the 6700K and today we have our first ROG board in our hands, the Asus Maximus VIII Hero. The Rog lineup is Asus flagship board and known for its quality, performance and good looks.
Asus usually releases a board in every form factor in the ROG Lineup, starting form the MiniITX Impact to the Full ATX big brother the Extreme. In the Z170 lineup Asus has three boards till now : the Micro ATX Gene, the relatively barebone Ranger, and the more feature rich Hero which we are reviewing today.
The Hero is known as being the more mainstream ROG motherboard, not extremely extreme as the extreme and not so tiny as the gene the Hero serves as the perfect board with a balance.
Hang in with me while I venture into my first adventure in skylake and Z170.
Specifications
The Maximus VIII hero as expected is filled to the brim with features. As with all the ROG boards Asus included Intels latest NIC and PCI-E 3.0 4x M.2 slot for storage. Among other things we have the Supreme FX Audio,2way graphics support, and USB 3.1 type-C and type-A ports on the back panel. Adding to the storage subsytem along side the M.2 we have 8x SATA 6GB/s ports, four of which can be converted into 2x Sata Express ports. The board also has 6x USB 3.0, 2 of them being in the back panel. One welcoming addition I must add is the inclusion of 4x USB 2.0 ports which helps specially if one tries to install older operating systems(prior to windows seven) for whatever reasons.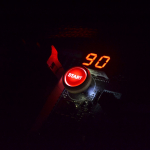 Lawyer by day, Overclocker and reviewer by night, and a sniper in weekends.